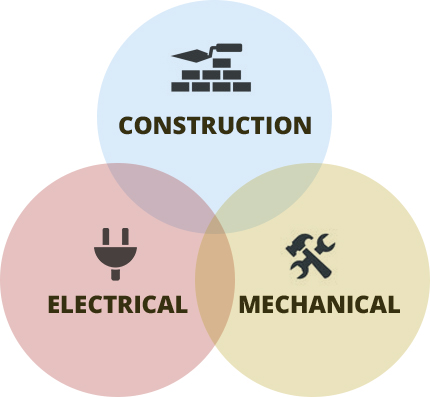 HISTORY & VALUES
Founded in 2001 in Turkey, MET has grown into a multinational company with offices in Romania (2003), Russia (2006), Ukraine (2010) and Azerbaijan (2011). Over fifteen years, MET has completed many projects on three different continents with an outstanding reputation for technical knowledge, fairness and quality. Aware of the fact that human resources is the most important factor in the field of activity, MET is proud of its long-term professional and expanding team which brings great power.
Transparency, honesty and fairness are key motives of our business. We value our business associates and treat each with mutual respect. In addition, MET is committed to maintaining long-lasting relationships with clients, suppliers, authorities, and employees. Teamwork, communication and openness are compulsory factors for our success and client satisfaction. We are devoted to quality and strive to exceed expectations.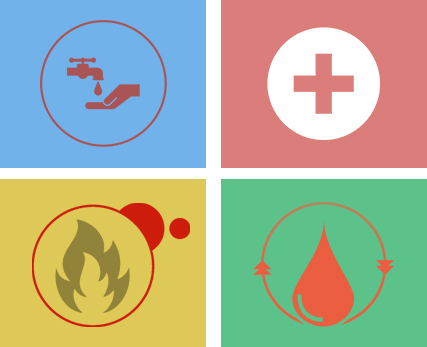 SERVICES
MET Engineering is an electro-mechanical construction company. We offer services from design to commissioning in geographic regions such as Eurasia and Africa and work in cooperation with international construction companies.
• HVAC
• Sanitary and Plumbing Works
• Fire Alarm and Extinguishing Systems
• Steam and Compressed Air System
• Waste Water Treatment
• HV/MV Works
• Data System Infrastructures
• Low Current Systems
• Building Management Systems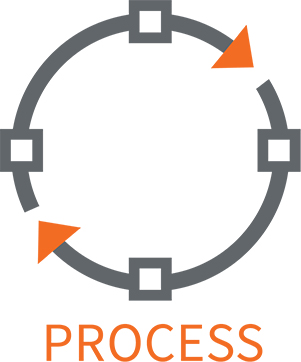 STANDARDS
MET has completed many projects on Designs Built using expert know-how to implement high-quality engineering and utilizing an optimum approach to eco-smart solutions. Our aim is to consistently develop reliable, sustainable and environmentally friendly design.
In addition to developing conceptual design, we also pay close attention in producing execution drawings on site. We employ an exceptional team of design engineers and draftsmen to assist in project execution, as well as make any necessary modifications and/or improvements needed to keep quality at its highest level and meet expectations.
Thanks to our existence on a large geographic scale, MET is able to adopt international standardized design techniques and apply it to local standards. We are familiar with working under standards such as: ASHRAE, NFPA, GOST, SNIP, BSA, DIN.
GEOGRAPHY
MET is active in several countries including Afghanistan, Algeria, Azerbaijan, Georgia, Kazakhstan, Libya, Macedonia, Romania, Russian Federation, Saudi Arabia, Turkey, Turkmenistan, Ukraine and Uzbekistan.
Working on different and distant locations needs fine logistical planning, ability to infuse regional conditions and to have reliable human resources. Having completed many projects successfully, MET has proven itself as a reliable MEP partner.