Corporate Profile

Founded in 2001 in Turkey, MET has grown into a multinational company with offices in Romania (2003), Russia (2006) …

Services

From West Africa to Far East Asia, MET offers services on 3 Continents and 14 Countries. Our experienced team …

Standards

MET has completed many projects on Designs Built using expert know-how to implement high-quality engineering …

News

The Asian Indoor and Martial Arts Games was held in Ashgabat, Turkmenistan, between 17-27 September 2017.

Within the Ashgabad Olympic Village, the electromechanical works of the Olympic Village which was composed of Big Arena, VIP Sports Center, Athletics Arena and Stadium projects as well as mechanical works of the 5 star hotel, CH5 & CH6 mechanical plantrooms and their galleries, Phase-1 infrastructural electrical works were executed by MET Engineering.

We started our electromechanical installations, following the shop drawing and material approvals in the SASA Fiber Plant which is located within SASA Polyester A.Ş, as the biggest industrial investment for the last period. The project is planned to be completed in March 2018

The opening of Gebze Hyatt House Hotel - a DOĞUŞ Real Property investmet- took place on November 1, 2017. The mechanical works were execeuted by MET.

Having 158 rooms on 42,000 m2, Gebze Hyatt House Hotel is designed to fullfill the home-comfort, long-term accommodation needs, within the new Hyatt concept.

This is the fourth Hyatt project MET has completed in the last 3 years, after the Meccah, Istanbul and Tashkent Hyatt Regency Hotels.
Portofolio
MET keeps its activity in different countries with various projects over 3.000.000 m2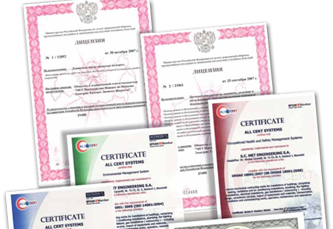 Policy and Vision
PROVIDING ELECTRO-MECHANICAL CONTRACTING SERVICES MET ENGINEERING'S VISION IS TO FORM BUSINESS PARTNERSHIPS WITH INTERNATIONAL CONTRACTING COMPANIES ABROAD
The company is committed to undertaking the following in order to achieve this vision:
Establishing management systems whereby processes are independent of people,
Following up and contributing to the technological developments in its industrial sector,
Achieving happiness while working and earning money,
Building respectable and reliable relations with all people and establishments it works with,
Placing personal development at the forefront by investing in education and training.